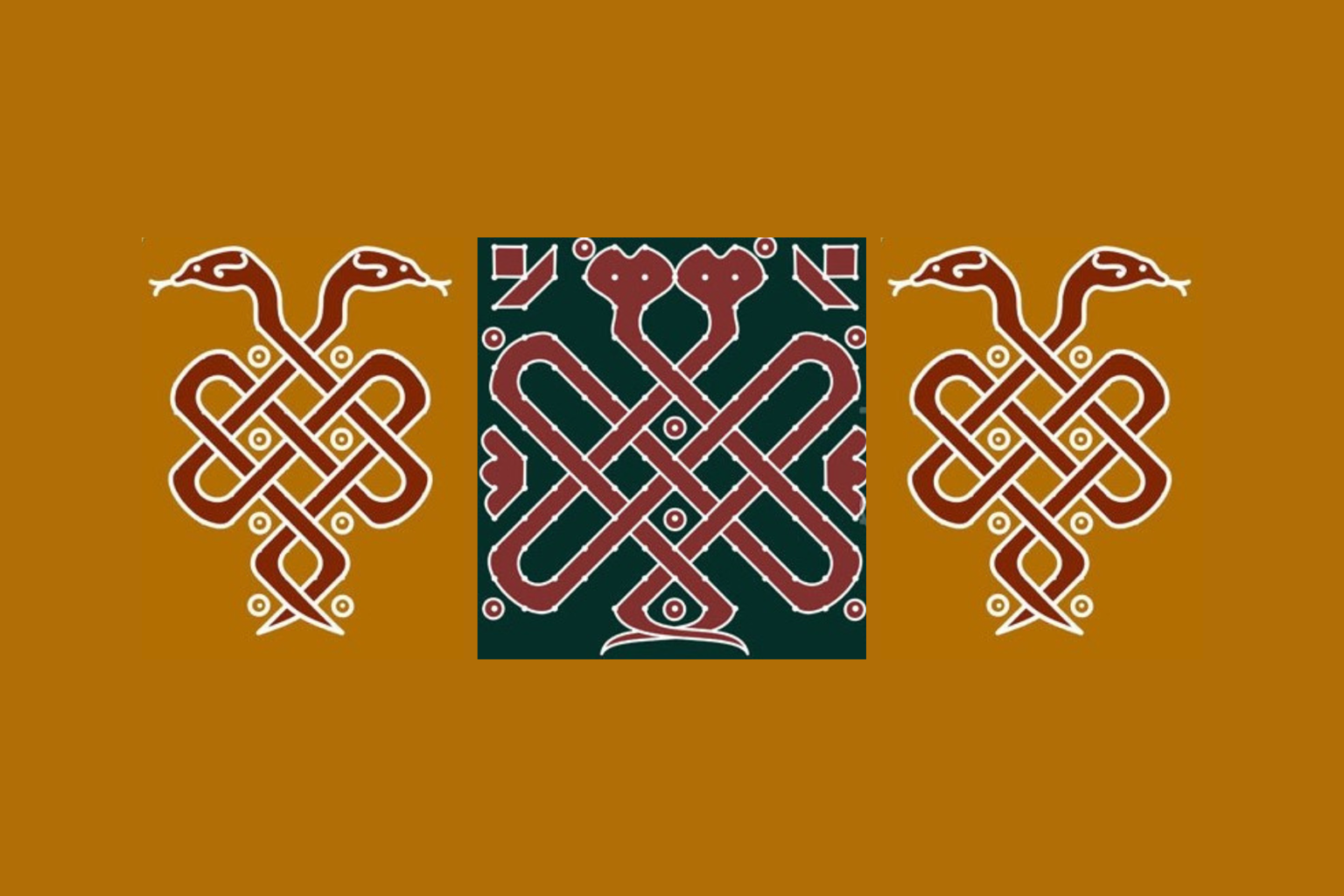 A day of obeisance to the Serpent Deities…Payasa Homam, Sarpa Puja, Naga Paattu, Sarpa Bali and Sopana Sangeetham.
Read More »
Acharyan Ramani Sastri returns to Kachamkurissi to conduct his scintiallating rendering of the Bhagavatha Sapthaham – the stories of Sri Krishna. Be there to celebrate Ashtami Rohini & Rukmini Swayamvaram!
Read More »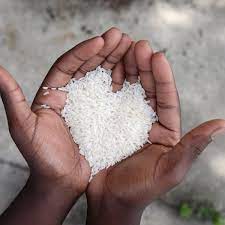 'One who gives food gives all that is worth giving in this world', goes the saying. After a gap of 2 years due to pandemic restrictions, the temple is happy to recommence 'Thiruvonam Oottu' effective 18 June 2022. Do read about the details of the scheme !!
Read More »