Annadaanam will be conducted on 08 Jun 2023, which is Thiruvonam, the Nakshatra of Maha Vishnu.
Read More »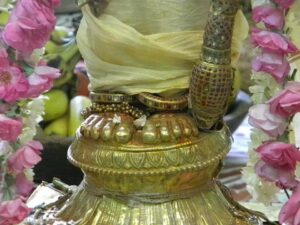 On 30 May, 2023 which is to be celebrated as 'Pratishta Dinam' a lush and cooling 'Kalababhishekam' will be performed on the Deity of Kachamkurissi Maha Vishnu. Devotees are invited to visit the temple on this sacred day and witness this fragrant ceremony
Read More »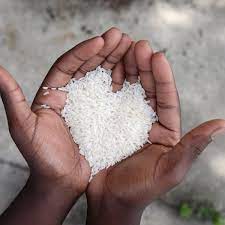 'One who gives food gives all that is worth giving in this world', goes the saying. After a gap of 2 years due to pandemic restrictions, the temple is happy to recommence 'Thiruvonam Oottu' effective 18 June 2022. Do read about the details of the scheme !!
Read More »