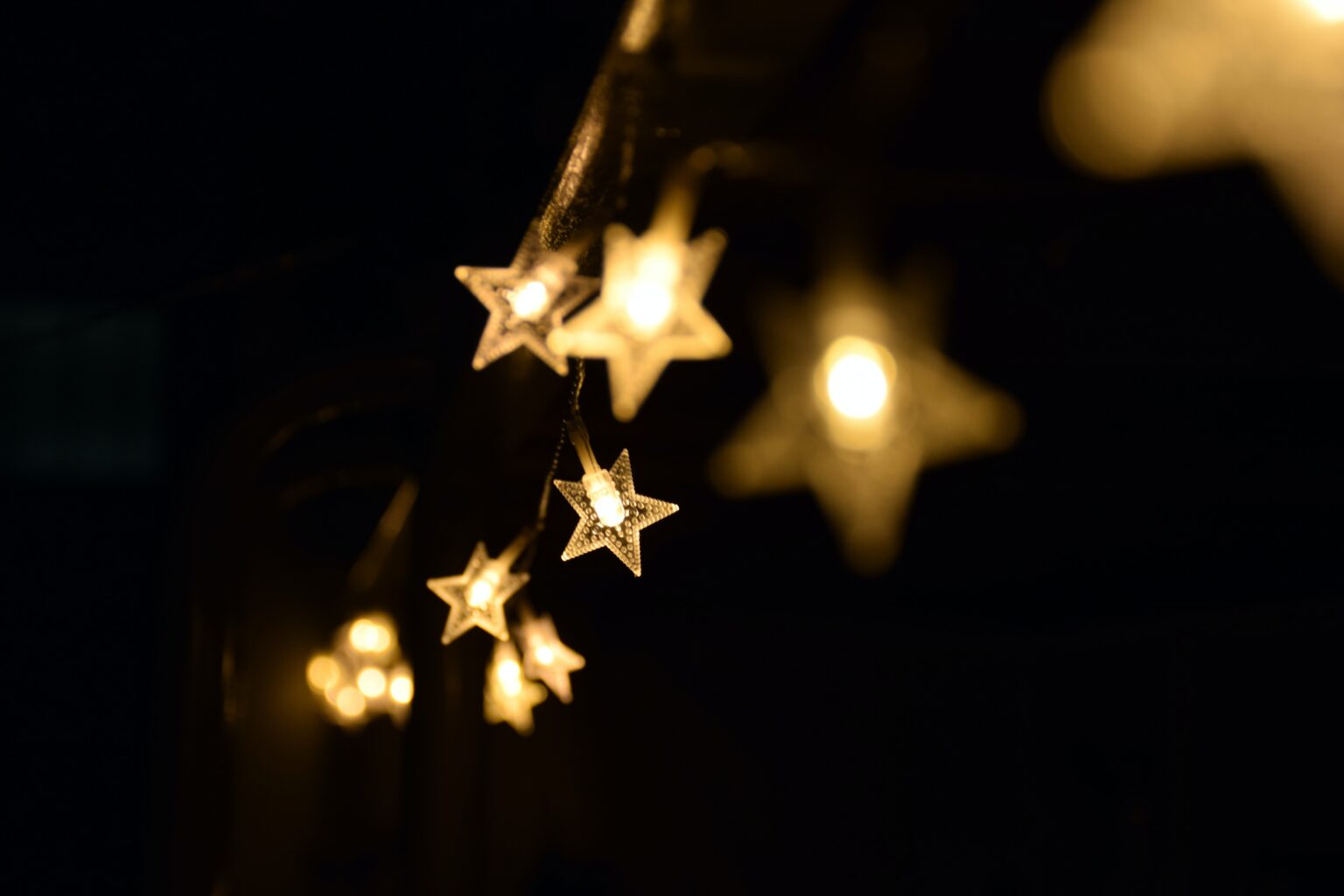 Celebrate your Janma Nakshatra twelve times a year by making an offering to Maha Vishnu!
Read More »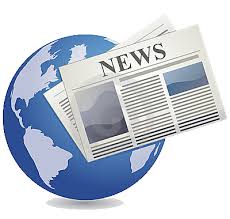 Follow the Udyam TV Documentar & other media reports on Thirukachamkurissi
Read More »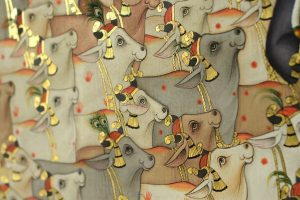 Srimad Bhagavatha Sapthaham Aug 19 to 26, 2019 at Kachamkurissi Temple Acharyan: Brahmashri Ramaswamy (Ramani), Thripunithara. Among the 18 ancient Puranas that are known today,
Read More »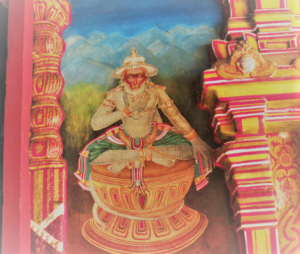 Karkkidakam (July-August), the last month of the Malayalam calendar,is a month of dark clouds and heavy rain. In a traditionally agrarian society, this month is
Read More »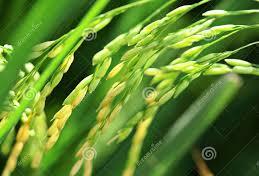 'Illam Nira', a ceremony that is part of the harvest festivities of Kerala, is celebrated in temples during the Malayalam month of Karkidakam (July –
Read More »
Have a look at the green surroundings of the temple….
Read More »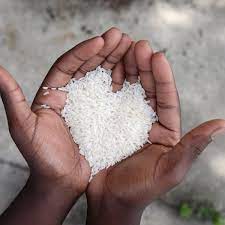 This Offering will be continued once Covid-19 restrictions are lifted. But do read the details of the scheme !!
Read More »